Friday, May 18th, 2018 at 5:07 pm by Dan Musick
Now here!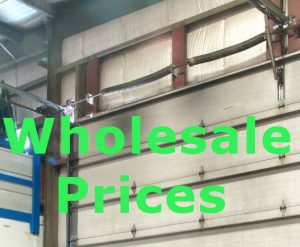 Over the years we've had a lot of wholesale customers come into our shop to pick up parts. As a result we finally put together a list to better serve them. The page still needs posting and we'll link to as soon as our software people finish their work.
In the meantime, here's the link to our wholesale garage door parts prices for dealers only.