Posted July 28th, 2023 at 3:44 pm by Philip Kendall
DDM has a new product line: long-lasting torsion springs. These springs outlast every other torsion spring on the market by at least 50%.
Longevity
Generally, increasing the cycle life of a torsion spring requires increasing the wire size. Increasing the wire size while maintaining a constant lift requires increasing the length. For a long time, our long-life torsion springs achieved their increased cycle lives by increasing wire size and length.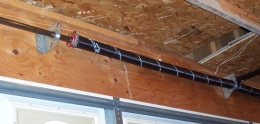 Now, however, our new line of long-lasting torsion springs has a significantly longer cycle life than regular torsion springs. This is not because of an increased wire size. Our new springs are identical in wire size, length, inside diameter, and IPPT to the old torsion springs. They simply last longer.
Reliability
This is a bold claim. After all, two torsion springs with the same wire size, length, and inside diameter should have exactly the same cycle life. For us to stand up and say otherwise requires that we have evidence to back up our words.
We wanted to make sure these new, long-lasting torsion springs were reliable, so we tested them. In the training center above our warehouse, we set up an operator to constantly cycle pairs of torsion springs. This allows us to observe whether the springs we buy are reliable directly.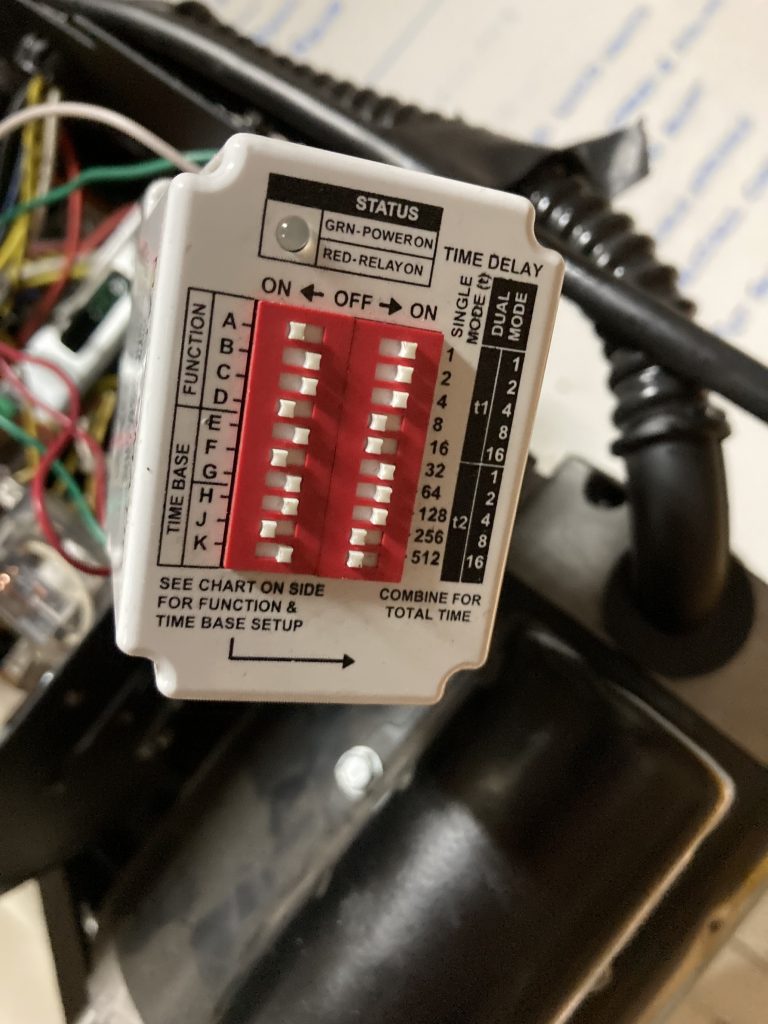 Affordability
Despite the high quality of our new line of springs, we intend to keep them affordable. It was already well worthwhile to buy regular long-life torsion springs. When increasing cycle life by increasing the wire size, the number of additional cycles quickly outpaces the cost of extra spring steel. Now, we have springs that do not require any additional material to outlast regular torsion springs. Coming Soon!
Still have questions about our new, long-lasting torsion springs? Contact us by email or phone, at 1-(800) 383-9548. We will be happy to supply you with a new spring and answer any questions you might have.
This entry was filed under About DDM, News, Products. You can follow any responses to this entry through the RSS 2.0 feed. You can skip to the end and leave a response. Pinging is currently not allowed.
---