Posted July 31st, 2023 at 2:06 pm by Philip Kendall
For most of the world, the global pandemic has become a thing of the recent past. However, the supply chain issues resulting from the pandemic continue to impact a variety of industries, including ours. This is partly because of residual effects from the pandemic. It is also partly because of China's much more cautious approach to opening their country after COVID-19. As a result, suppliers across the garage door industry are rationing parts, and the cost of those parts is inflating significantly.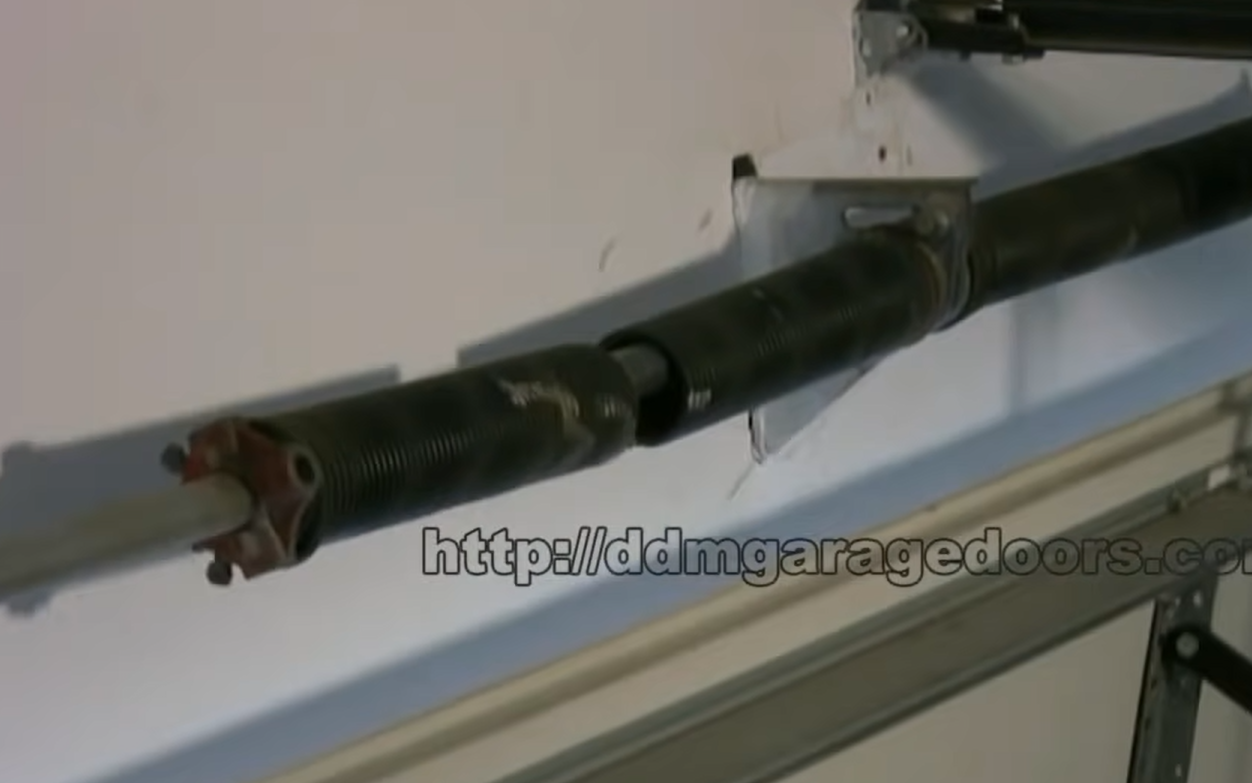 These supply chain issues hit construction companies especially hard. According to a 2022 New York Times article by Emily Badger, one of the main issues holding back contractors building new homes was the shortage of garage doors. This has not changed much in the past year, as supply chain issues continue into 2023.
The garage door industry is especially susceptible to supply chain disruption. According to Badger's article, garage door manufacturers have one of the most complex supply chains within the broader construction and housing industry. To make matters worse, many garage door parts, such as rollers, come from China. China enacted one of the longest and strictest lockdown policies, which made our industry's supply chain issues worse.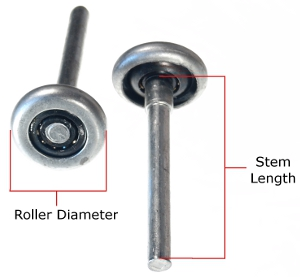 The most obvious result of these supply chain issues is a scarcity of parts. Unfortunately, we are forced to ration the sales of the scarcest parts to keep from running out completely. In addition, for as long as the supply chain issues continue we will not be offering quantity discounts. It used to be that for almost every part we sold, you could get significant discounts by buying in bulk. This is no longer the case. However, we do still offer clearance garage door parts on our clearance page.

The supply chain issues also means the available parts become more expensive. Inflation within the garage door industry has been an issue since 2018, when tariffs added to Chinese imports caused prices to rise. The pandemic did not improve the situation at all. Because it is harder to get garage door parts to the United States, our suppliers charge us more. As a result, we have to raise our prices to compensate. We also put our wholesale prices for garage door companies on hold until the supply chain stabilizes.
Fortunately, the supply chain issues may be resolved sooner rather than later. The wider world has largely reverted to "business as usual." As a result, the residual effects of the pandemic's disruptions to the supply chain should hopefully work themselves out in the next few years. We put our quantity discounts and wholesale prices on hold instead of terminating them. While no one can say what the future can hold, by the grace of God, the supply chain will keep improving.
This entry was filed under About DDM, History, News. You can follow any responses to this entry through the RSS 2.0 feed. You can skip to the end and leave a response. Pinging is currently not allowed.
---