Friday, March 20th, 2020 at 6:06 pm by Dan Musick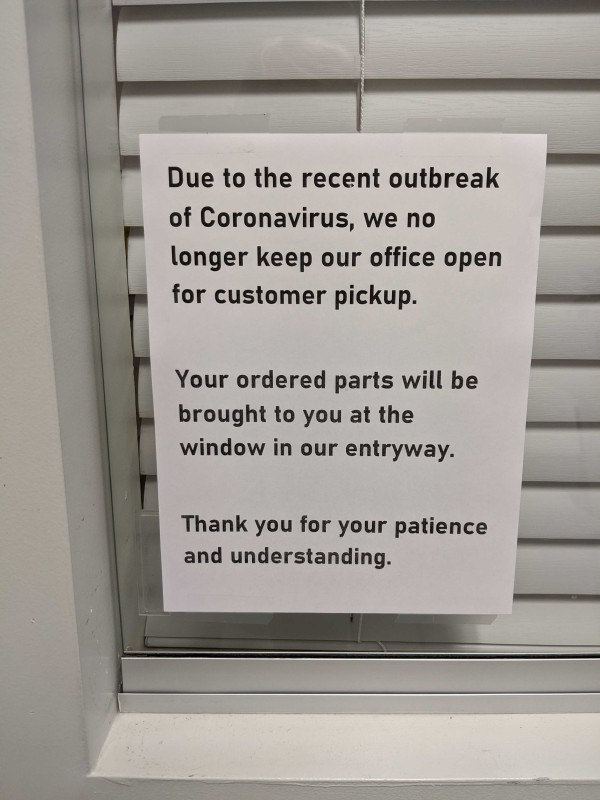 Last Monday, employees in both of the DDM companies met to strategize and make changes regarding the COVID-19 Coronavirus.
I began the meeting reading from Psalm 91, and we began with prayer. These are some selected portions of my text.
We are entering uncharted waters.…

Read the rest of this entry »