Posted August 21st, 2020 at 5:53 pm by Dan Musick
Commercial door operator manufacturers have designed three standard safety systems.

First is the mechanical clutch that slips when the door is obstructed.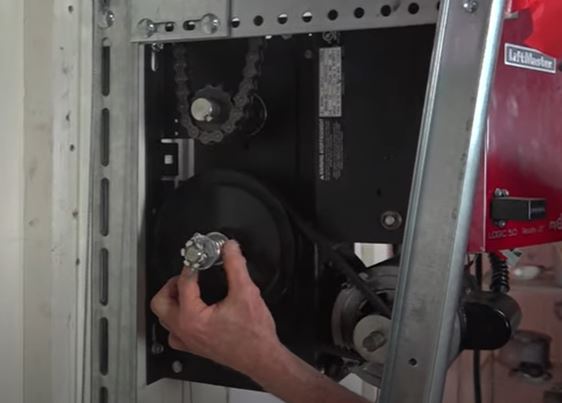 The second design is the eye sensor system. If a vehicle or a person passes under the door and blocks the eyes, the door operator will reverse the door until it raises to the open position.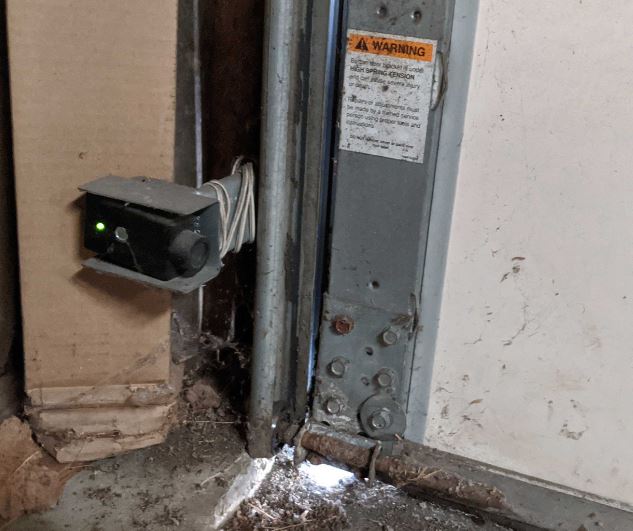 The third safety system for commercial door operators is the internal electromechanical sensor or an electrical sensor. These can detect changes in motor speed. If there is an obstruction such as a locked door, a broken spring or a broken cable, the motor speed will slow and stop the door if it is opening. Otherwise, the motor will stop the door and cause it to open if the obstruction occurs as the door closes.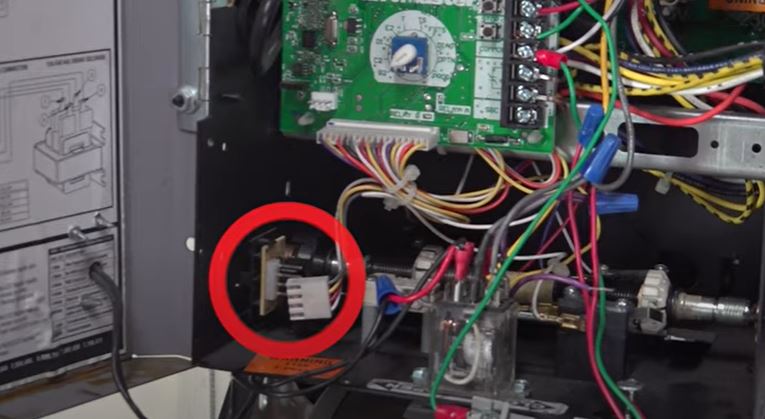 More information is on our YouTube video by the same name.
This entry was filed under Products, Technical Support. You can follow any responses to this entry through the RSS 2.0 feed.
---