Posted October 2nd, 2020 at 5:36 pm by Dan Musick
Often when a garage door will open but not close, the cause is a misaligned eye or a broken wire. On residential doors with LiftMaster openers, the quickest test is to check the eyes on both sides. If both lights are on, the eyes should be performing correctly. Sometimes, however, one eye will flicker, and the eye will need to be aligned.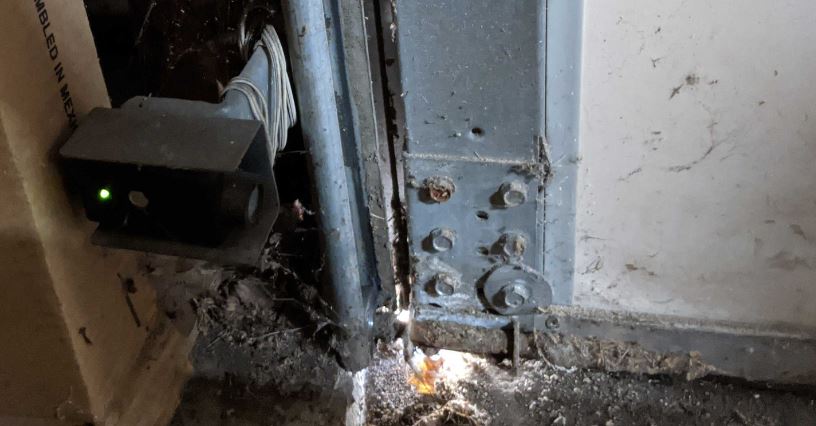 On commercial and industrial sectional doors, there is an additional way of troubleshooting photo eyes on a LiftMaster Operator. This can be done by checking the lights on the control board, as explained in the video below.
This entry was filed under News. You can follow any responses to this entry through the RSS 2.0 feed.
---