Posted September 11th, 2020 at 2:09 pm by Dan Musick
When I first got into the door business, the most common wiring for a 110-volt circuit consisted of a four-wire motor and two power leads. The two power leads ran straight to the motor. The other wires from the motor could go to either power lead. Switching these two wires would change the direction of the motor, allowing the motor to open and close a door. The new operators no longer require this type of function since they contain a LiftMaster Logic 5 control board.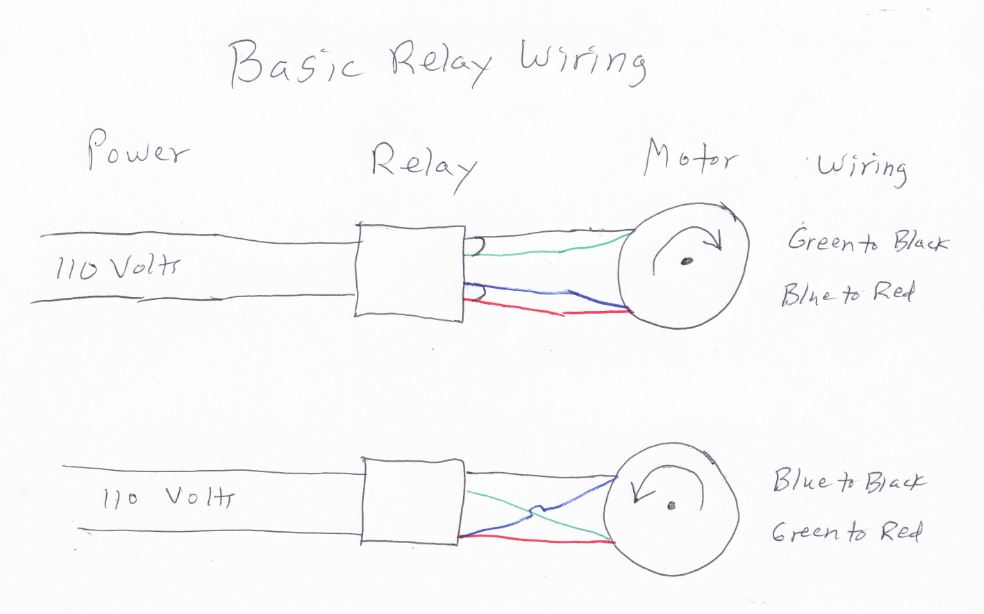 The development of these systems occurred over a hundred years ago. Now commercial operators use circuit boards to reverse motor direction and to provide a host of functions to better serve the customer. We provide the details of these functions in our new video pertaining to the LiftMaster Logic 5 control board.
This entry was filed under News. You can follow any responses to this entry through the RSS 2.0 feed.
---