Posted February 14th, 2020 at 5:53 pm by Dan Musick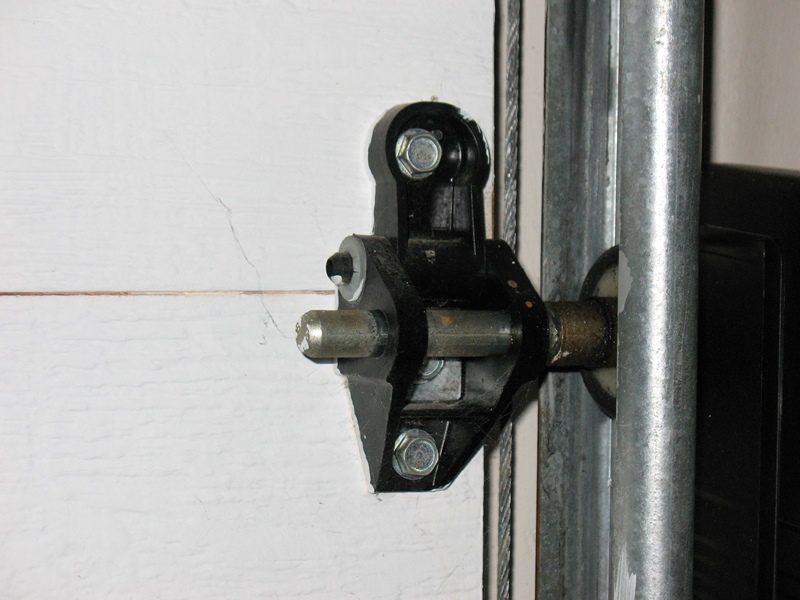 Taylor garage doors have been obsolete since the early 1990s. After they ceased production, we often had to replace an entire door if only one of the sections was rusty or damaged. All the hardware, tracks, and torsion assembly parts for the older Taylor doors are replaceable with standard hardware. This includes Taylor garage door hinges.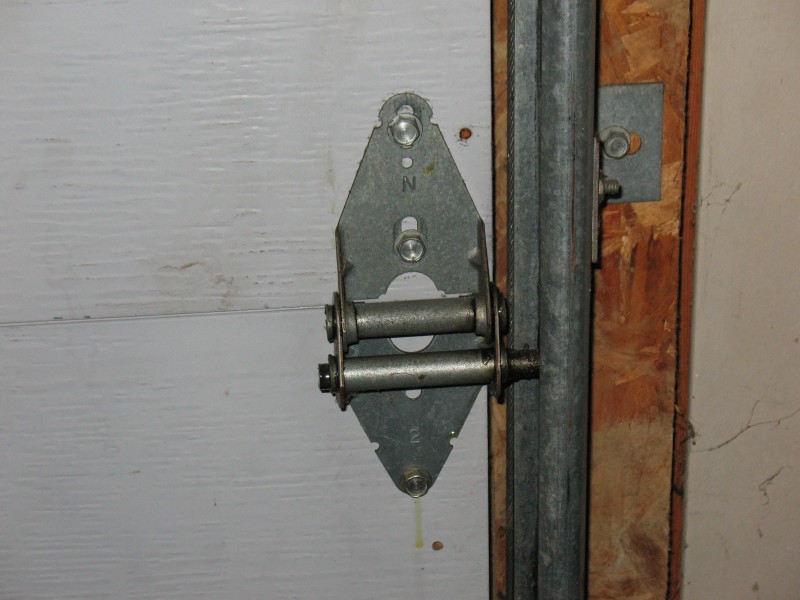 For example, the old plastic Taylor hinges can be replaced with standard 14 gauge hinges. As a matter of fact, a former wholesale supplier used to buy truckloads of sections from Taylor. Then they made their own hardware kits that included standard 14 gauge hinges.
Two things to consider when replacing Taylor hinges
The first is the width of the hinges. The 14 gauge hinges are wider than the narrow plastic Taylor garage door hinges. If you replace the old end hinge with a new, wider end hinge, the rollers will probably bind in the tracks. The solution is to mount the hinge further to the inside of the door. Make sure that the outside of the hinge is flush with the end of the section.
The second issue is the end stile. Taylor made 2″ thick doors with steel end stiles built into the section. Their thinner 1 3/8″ thick doors used wood stiles. When installing standard 14 gauge end hinges, you will need self-drilling teks for the steel stiles in the 2″ thick doors, and you'll need lag screws for the 1 3/8″ thick door with wood end stiles. You also may need to add extra teks or screws to secure the outer edges of the end hinges.
Here are links to some of the parts you will need if you are upgrading to the steel hinges: hinges, teks, and lag screws.
If you prefer to pay extra, you can purchase Taylor OEM black hinges at the diydoorstore.
This entry was filed under Another Way to Replace Garage Door Cables. You can follow any responses to this entry through the RSS 2.0 feed. You can skip to the end and leave a response. Pinging is currently not allowed.
---