Posted January 24th, 2020 at 6:19 pm by Dan Musick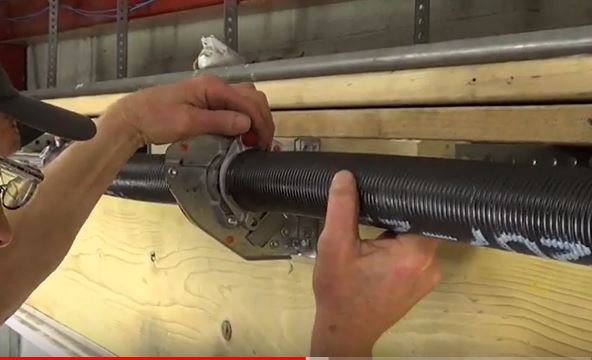 Are you hesitant to buy torsion springs because of the danger of winding and unwinding the springs?
On an earlier blog titled "Torsion Spring Winding Systems," we described the advantages and disadvantages of some of the various winding systems.
The ATL winder is our preferred choice of winders. It doubles as a spring anchor bracket. The winding cones are bolted to the bracket and a drill winds both springs simultaneously without having to use winding bars. The winder also accommodates customers who prefer longer life torsion springs.
Today we posted written instructions on our page titled "How to Install an S3 Winder and Torsion Springs." For those who prefer videos, the earlier video is similarly titled "How to Install an S3 Winder with Torsion Springs."
You can purchase the winders on our page titled "Residential Drill Spring Winder for 1-3/4″ & 2″ ID Springs."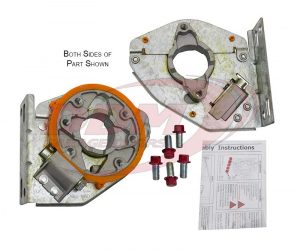 As always, if we can ever help with questions please contact us.
This entry was filed under Another Way to Replace Garage Door Cables. You can follow any responses to this entry through the RSS 2.0 feed.
---