Posted January 24th, 2020 at 6:19 pm by Dan Musick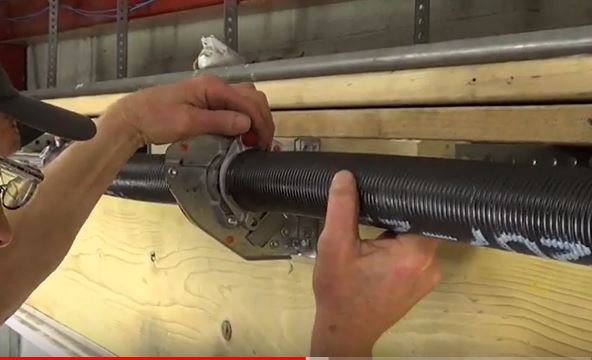 Are you hesitant to buy torsion springs because of the danger of winding and unwinding the springs? Let the S3 Winder remove this obstacle for you!
On an earlier blog titled "Torsion Spring Winding Systems," we described the advantages and disadvantages of some of the various winding systems. Due to its increased safety as compared to bar winders, the S3 Arrow Tru-Line Winder is our preferred choice of winder.
Winding torsion springs can be a risky task to undertake. That is why this type of winder is an immense benefit for someone who doesn't want to wind their garage door springs using winding bars. The winder eliminates the need to use winding bars because it is designed to perform this job safely.
The S3 Winder doubles as a spring anchor bracket. The winding cones are bolted to the bracket, and a power drill winds both springs simultaneously. The winder also accommodates customers who prefer longer life torsion springs.
Today we posted written instructions on our page titled "How to Install an S3 Winder and Torsion Springs." For those who prefer videos, see this video on our YouTube channel: "How to Install an S3 Winder with Torsion Springs."
You can purchase the winder on our page titled "Residential Drill Spring Winder for 1-3/4″ & 2″ ID Springs."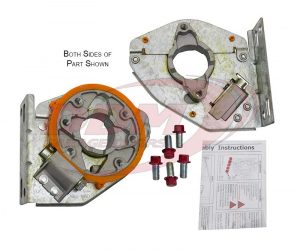 For another even safer method of winding torsion springs, see our post about the new Torsion Spring Safe-T-Winder. As always, if we can ever help with questions, please contact us.
This entry was filed under Products, Technical Support. You can follow any responses to this entry through the RSS 2.0 feed. You can skip to the end and leave a response. Pinging is currently not allowed.
---