Posted June 8th, 2018 at 5:20 pm by Dan Musick
On our Standard Garage Door Torsion Springs page, we include a special offer for free garage door hardware or free winding bars.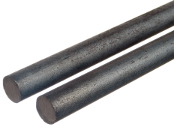 Since we started this we have had a number of requests for substitutions.
This often happens when someone is purchasing one of our torsion spring conversion kits. We find that they will sometimes ask to deduct the value of the free garage door hardware from the kit.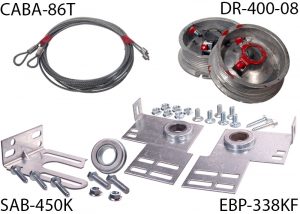 We have also had requests for part substitutions. For example, we offer standard bearings that come pressed into the end bearing plates. Clients have asked us to offer Freeway brand end bearings, which are significantly more expensive.
As much as we like to help you get the parts you need, we regret that we are unable to substitute parts.
This entry was filed under Customer Input, Products, Technical Support. You can follow any responses to this entry through the RSS 2.0 feed. You can skip to the end and leave a response. Pinging is currently not allowed.
---