Posted January 11th, 2023 at 4:52 pm by Philip Kendall
Caleb Penney was born in 1999, on the cusp of the new millennium. He spent most of his childhood in the city of Dakar, and graduated from Dakar Academy in 2018. He started working for DDM in the fall of 2022, shortly after graduating from Wheaton College.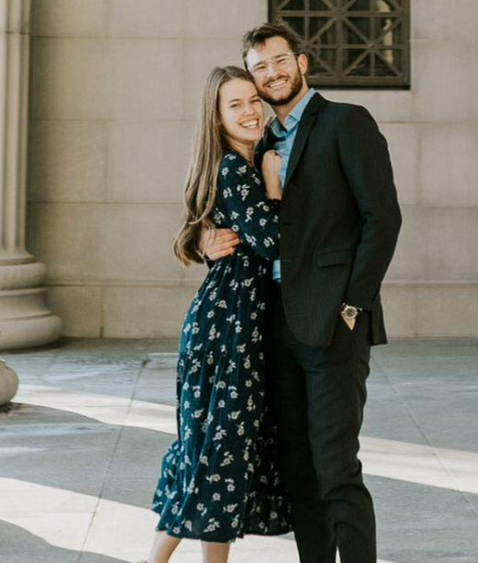 Ever since he was young, Caleb has had a deep-seated compassion for others. In his own words, he is "really passionate about Jesus, and racial reconciliation." Caleb believes God has a special heart for the poor and the oppressed, and that this can be seen throughout the Bible.
While at Wheaton, Caleb majored in theology, with a psychology minor. For a while, he seriously considered becoming a hospital chaplain. However, he realized that God wanted him to live in community with marginalized people. As a result, Caleb decided to integrate himself into a local community and local church in the city of Chicago.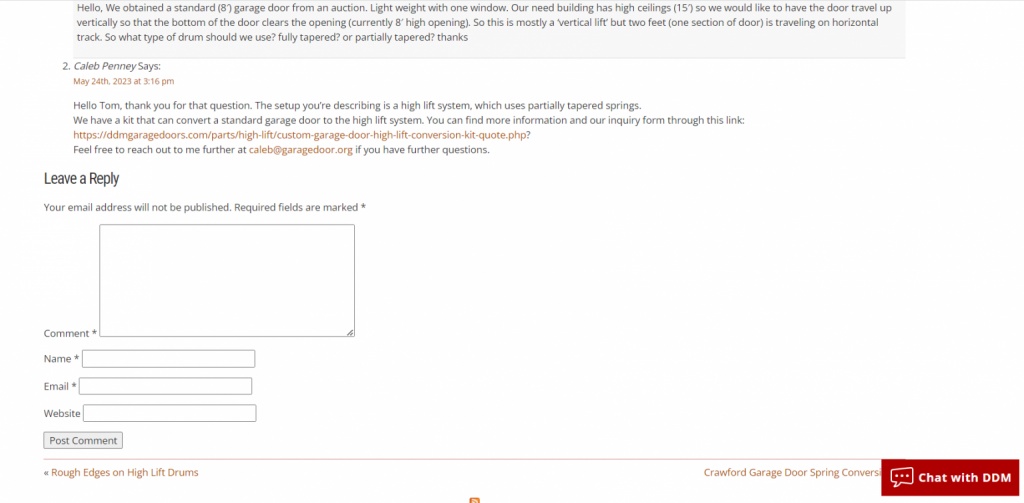 Caleb has always loved working with his hands. When he was a child, he would dismantle broken household appliances out of curiosity. As he grew older, he started trying to put them back together as well. This combination of Caleb's mechanical aptitude with his strong desire to help people is the perfect mixture for a customer service representative in a hands-on industry like ours.
Caleb currently lives in Chicago with his wife, Melissa, where they attend Rock of Our Salvation Church.
Caleb's brothers, Luke and Joel, also worked for DDM, as programmers developing our website.
To learn more about Caleb Penney, check out his Linked-In page.
To learn more about DDM garage doors, check out our About Us page.
This entry was filed under About DDM, Employment Opportunities, News. You can follow any responses to this entry through the RSS 2.0 feed. You can skip to the end and leave a response. Pinging is currently not allowed.
---