Posted December 4th, 2018 at 11:57 am by Dan Musick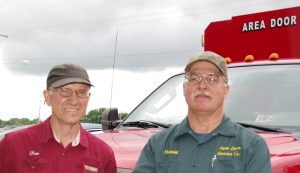 Harold was my former employer for more than 15 years as I raised my family.
He mentored me in the door business. He was a friend. He will be missed.
More information can be found at the Legacy Website.
This entry was filed under History, News. You can follow any responses to this entry through the RSS 2.0 feed.
---