Posted November 2nd, 2018 at 5:18 pm by Dan Musick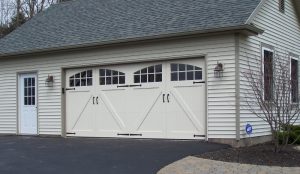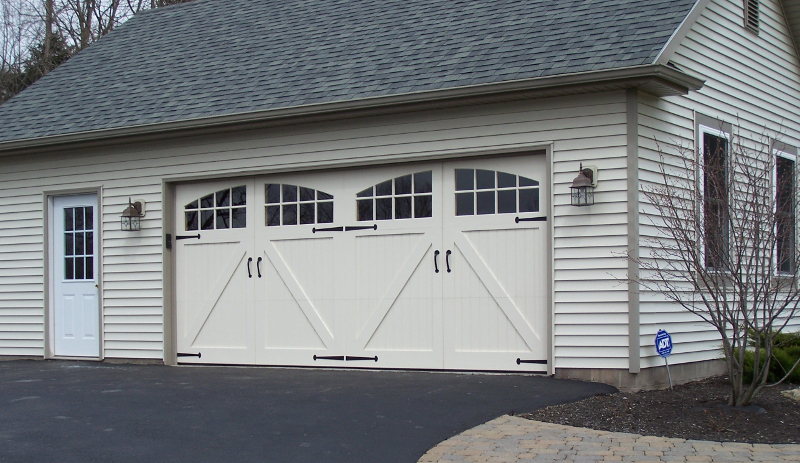 Custom residential garage doors are a beautiful addition to any home. No matter how old it becomes. We always tend to think of it as new, just like the day we bought it. When you can't deny it any longer and admit it's time for a repair (or maybe it breaks down and leaves you with no choice), you might worry that the right part won't be available. Never fear, you won't have to buy a whole new door.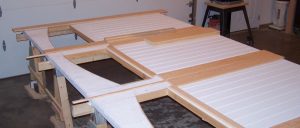 Thousands of Parts Available
Luckily, you don't have to worry. With thousands of garage door parts available. No matter where you bought your door, DDM Garage Doors is happy to be your solution.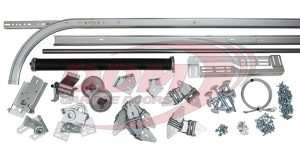 The sheer number of custom garage door parts in stock would make it seem overwhelming to sort through and find the one you need. For your convenience, we make the search a lot easier by organizing them into categories on the website. Therefore, not only will you find a listing of all the parts. You will also find pictures of them, information on the different parts, their purpose, and how they work. Additionally, there are links to DIY videos they've made showing how to replace the parts yourself.
For instance, one of those broad categories is garage door seals; these parts keep cold or hot air outside along with bugs and small animals. There are links to related parts, throughout the information on the various seals. One of our videos, How to Replace Garage Door Bottom Seal Weatherstripping, has been very popular on YouTube. With almost half-a-million views, and many people have commented on how much help it was for them.
DDM is committed to not only selling you the custom garage door parts you need. However, we also make sure you understand what they are for and how to install them.
What Type of Garage Door do I have?
Before you begin the search for custom garage door parts, you will need to know what type of garage door you have. Therefore, you need to ask the right questions. Is it a single bay or double? Also, what size is it? What style is it – carriage or classic? Does it roll up, or do they swing outward? What material are they made of – wood, steel, or aluminum translucent?
There are three types of steel garage doors: hollow or non-insulated, insulated with vinyl backs, and insulated sandwich doors with steel on both sides.
Knowing the answers to these questions will make it a lot easier to make sure the replacement parts you need will work with your custom garage door. Additionally, it will keep you from having to figure out the answers on the fly when you call to place an order.
If you have any questions on the many different parts available or garage door options. Then, be sure to give us a call so we can help you sort through them.
This entry was filed under Products. You can follow any responses to this entry through the RSS 2.0 feed.
---