Posted February 23rd, 2018 at 7:11 pm by Dan Musick
This week we posted our new "TorqueMaster Spring Replacement" video on YouTube. This video guides you through how to replace TorqueMaster One Springs.
We have created this for use in conjunction with our written Wayne Dalton TorqueMaster Torsion Spring Replacement instructions, which uses pictures and animated gifs.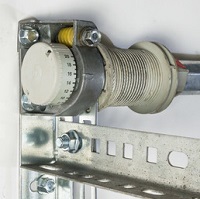 Although it took a while, I believe the quality was worth the wait. Now, do-it-yourselfers can watch the video and determine whether they want to buy TorqueMaster One Springs and thus replace them without having to pay. This way, you avoid the outrageous fees of have an outside contractor do the work.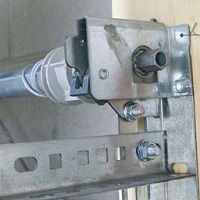 I wrote the script, while Chris David shot and edited the video. Way to go, Chris!
We spent a lot of time showing how to remove the plastic liner from the tube, since over the years this has been a recurring problem with many of our customers working with TorqueMaster One springs.
If you have Wayne Dalton TorqueMaster Plus springs, we also have a video about how to replace TorqueMaster Plus springs.
At DDM Garage Doors we wish those of you who view the video all the best.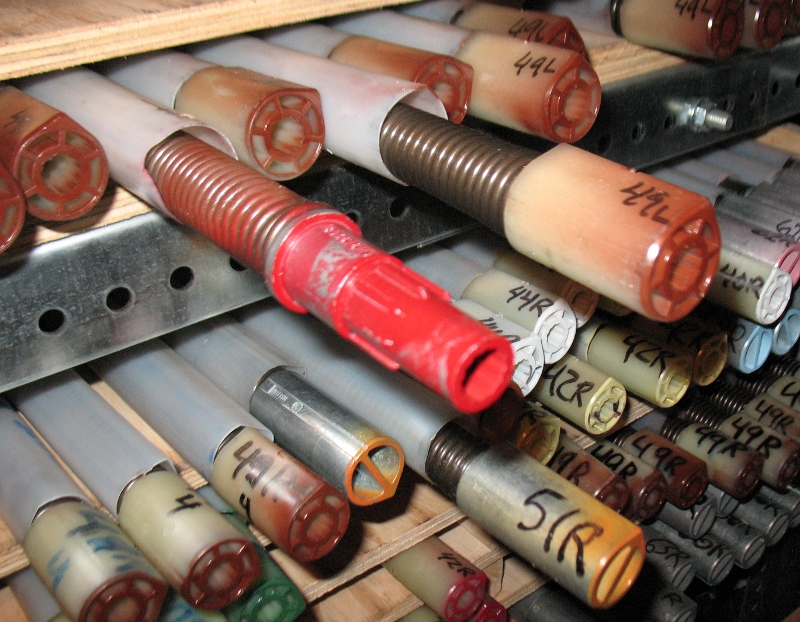 This entry was filed under News, Technical Support. You can follow any responses to this entry through the RSS 2.0 feed. You can skip to the end and leave a response. Pinging is currently not allowed.
---