Posted April 20th, 2018 at 6:51 pm by Dan Musick
Over the years a number of customers have asked us to if we carry a seal to match what they have on their door. All of the weatherstripping we carry is on our Garage Door Seals page.
Below are a number of seals that are no longer available. If the seal you need is pictured below, we suggest you search for your seal on Google Images. Just drag a picture of your seal into the search box and a number of images will show up in the results.
Below are pictures of images that we cannot find, and which appear to be no longer available.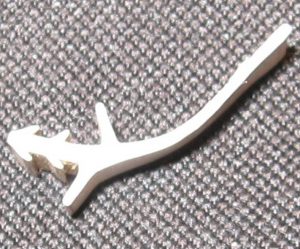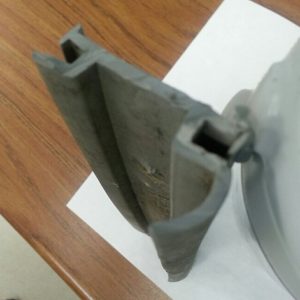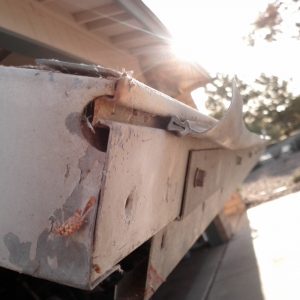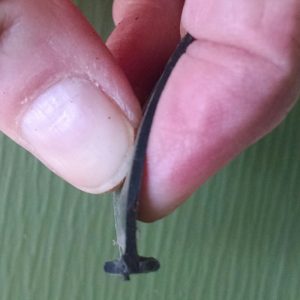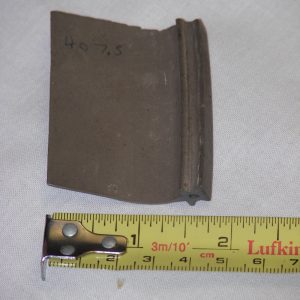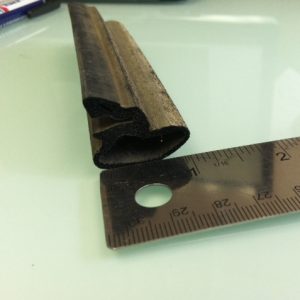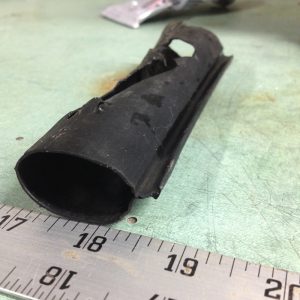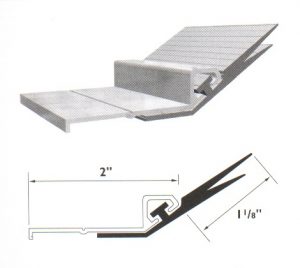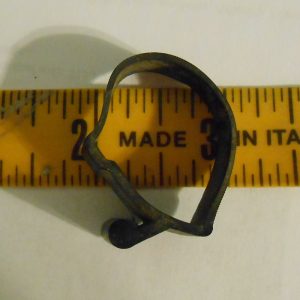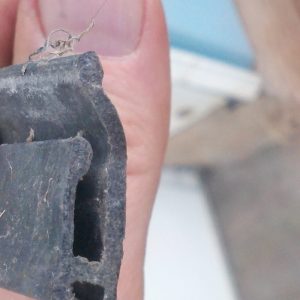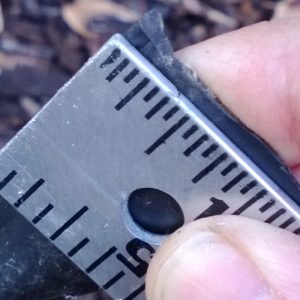 This entry was filed under Technical Support. You can follow any responses to this entry through the RSS 2.0 feed.
---