Posted May 10th, 2019 at 4:49 pm by Dan Musick
In our blog titled "How to Identify Doors by Model Number, Serial Number, and PID Numbers" we showed how to identify Clopay garage doors. However, even with our helpful tips, we realize that the labels can be challenging to read.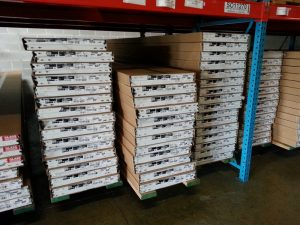 Attached are links to PDFs to further help you identify your Clopay garage door.
As always, if we can ever help you find what you need please contact us.
This entry was filed under Another Way to Replace Garage Door Cables, Technical Support. You can follow any responses to this entry through the RSS 2.0 feed.
---