Posted May 5th, 2018 at 12:34 pm by Dan Musick
Due to the recent tariffs added to Chinese imports material prices across the board are rising. This is especially true in our industry.
Many garage door parts such as rollers are made only in China and, as a result, costs for these are directly increased.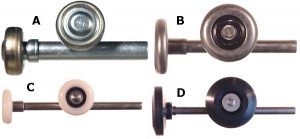 All of our garage door springs are made in the United States, but because of competition with imported steel prices, prices for the US-made steel springs have risen substantially.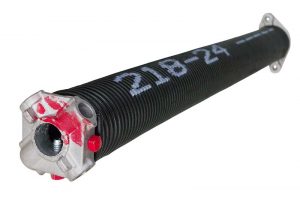 As a result, our costs are rising; our price increases of about eight percent in coming weeks will reflect these changes.
We regret this unfortunate turn of events.
We wish you all the best in these changing times.
This entry was filed under News. You can follow any responses to this entry through the RSS 2.0 feed.
---