PVC Stop Molding - Solid 2" White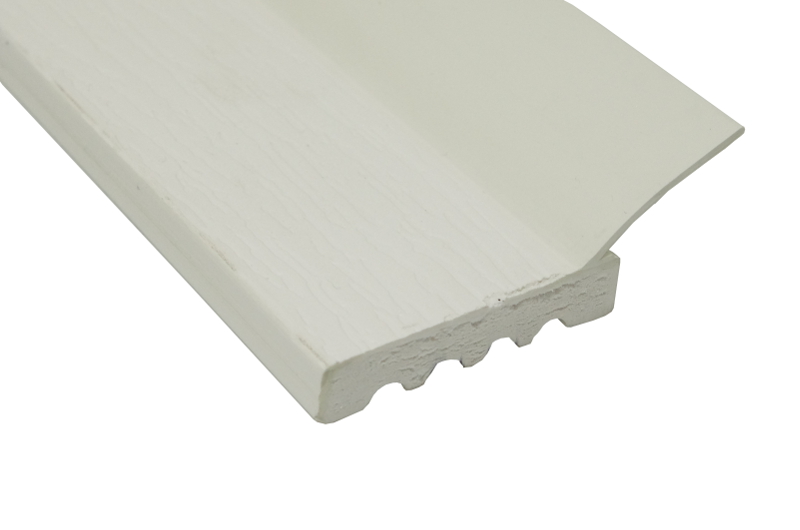 Part #STS-210WH (click for larger image)
Product Description:
PVC Stop Molding
Solid 2" White
Note: The maximum domestic UPS & USPS shipping length is 8 ft. Longer rigid products are shipped over the road at higher rates, beginning at $85.00.
For instruction on installing this product type, click on the DDM video below.
To view video on YouTube or watch other DDM instructional videos, click
here.
Quantity Discounts:
100+: $1.78 per foot
200+: $1.63 per foot
400+: $1.44 per foot