Spring King Winding Units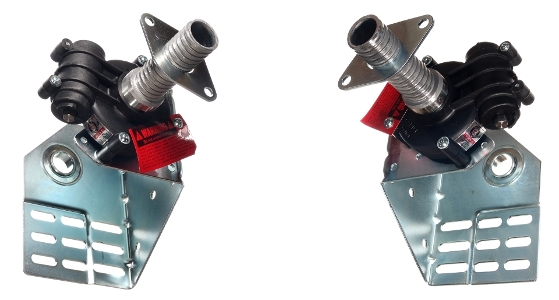 Spring King winding units mount to the sides of the garage door and make it easy for the customer to wind his torsion springs. Spring King kits are available for 7' and 8' high garage doors, for both the left and the right wind springs.
You will need to match the kit to your wire size so the spring is stretched the proper length. For information regarding measuring a spring's wire size, see our How to Measure Torsion Springs page.
Prices Subject to Change
UN: Units by which each part is sold
Price: Cost per unit (for smaller quantities)
Qty | Price: When purchasing at least the quantity in the left column, the unit price is specied in the Price column to the right